Travel Attractions
The Bund
The Bund
The Bund
Quick facts
Name: The Bund
Location: Shanghai, China
Type of attraction: Neighborhood
Built: 1860
Ticket price: Free
The Bund (or Waitan), in central Shanghai, is a waterfront neighborhood. The area is based on a portion of Zhongshan Road within the former Shanghai International Settlement that runs along the Huangpu River's western bank in the eastern part of Huangpu City.
The river-side area faces Lujiazui's new skyscrapers in the Pudong District. Typically, the Bund refers to the buildings and wharves on this road portion, as well as some adjacent areas. It was the rich and powerful center of the international community in Shanghai from the 1860s until the 1930s, functioning as a legally protected treaty port.
The most classic way to explore the Bund is either wandering from the north end to the south, or the other way around. Along the way, you'll see the Bund's most famous and attractive sight, namely 26 colonial-era buildings of various Western architectural styles, giving the Bund Shanghai China fame as an' international architecture museum.'
It is a starting point for exploration of Shanghai and cannot be missed.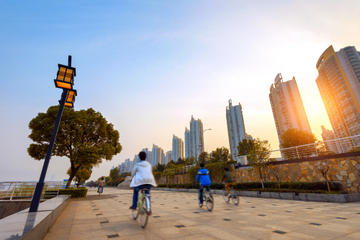 Shanghai Highlights Bike Tour Including the Bund and Xintiandi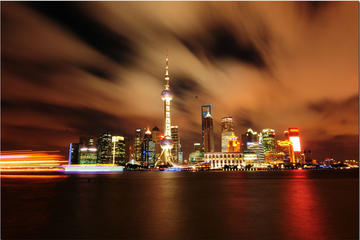 Shanghai Half-day Tour including The Bund and Xintiandi
Top hotels near The Bund
Travel info about Shanghai and China
Tours and trips including The Bund
Interesting facts about The Bund
Here are some interesting facts about this amazing area:
The buildings alongside The Bund are built in Baroque, Gothic, Classicism, Romanesque, and Renaissance styles.
It is one of the most photographed area of Shanghai
It is actually not that big – the length is about one mile and there are total of 52 buildings in the Bund area.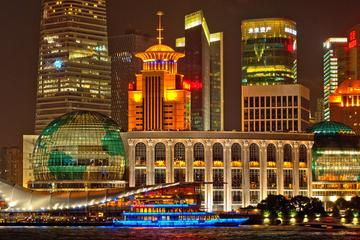 Safe travels!
[lmt-post-modified-info]