Quick facts about Obelisco
Obelisco is an iconic landmark in Buenos Aires, this white obelisk dominates Plaza de la República and it is popular meeting and photoshoot place.
The monument was erected in 1936 in order to commemorate the fourth centenary of the foundation of Buenos Aires in 1536, and it marks the spot where the Argentine national flag was raised in the city for the first time. The obelisk was designed by the Argentine modernist architect Alberto Prebisch and it has a height of 67.5 meters.
Travel info about Buenos Aires and Argentina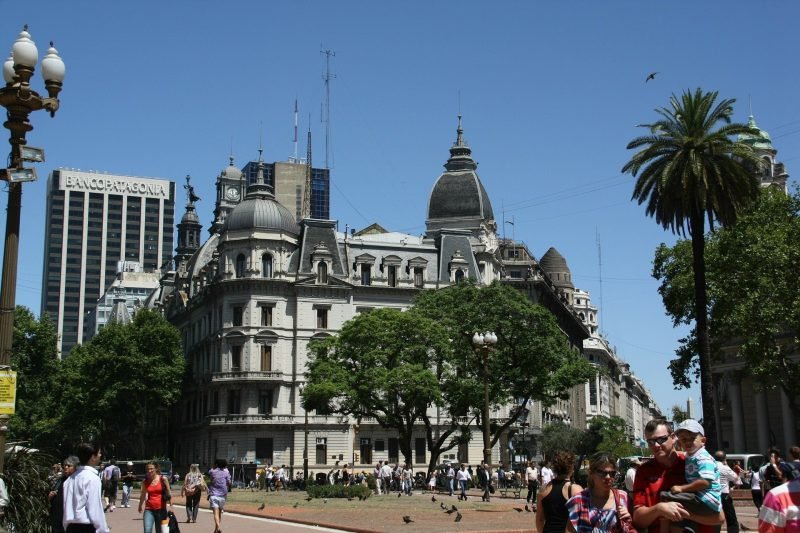 The name of Buenos Aires, capital of Argentina, means fair winds or good air in Spanish. It is one of the biggest city in Latin America and one of the...
Argentina is a huge South American country with land stretching from the mountains of the Andes, through glacial lakes and the grassland of Pampas to the Argentine Sea in the South Atlantic Ocean and from Iguazu Falls in the north all the way to the 'End of the World' in Ushuaia.
Interesting facts about Obelisco
Last Updated on by Attractions Editor @ gotravelyourself.com