Fuel your passion with a night of tango in Buenos Aires, complete with a beginner‰Ûªs tango lesson, dinner, and a magnificent floor show!
Highlights
• Buenos Aires
• Sabor a Tango
• El Patio de la Morocha Hall
• Dine on delicious Argentine and international cuisine.
Sabor a Tango Dinner Show in Buenos Aires
For those who are not satisfied with simply watching a performance, Sabor a Tango is the perfect venue to take up the art of the tango. Located in the former Palazzo Rosina, famous for hosting the legendary L'Operatti opera guild, the 27,000 square foot building now devotes its entire structure to tango.
A visit here not only allows you to see amazing performances by professional dancers and partake in an exquisite dinner of the best Argentine and international cuisine in the city, but also a chance to learn the dance from the best! The El Patio de la Morocha hall is specially devoted to teach Milonga Italia Unita, a style fit for any dance halls you visit in Buenos Aires!
After your lesson and dinner, prepare to be dazzled by the stunning performances at the Sabor a Tango!

Top attractions in Buenos Aires
La Recoleta Cemetery is a unique burial site, located in Buenos Aires Recoleta neighborhood, full of art statues and mausoleums or famous people. Some of them include Eva Perón, presidents of Argentina and Nobel Prize winners.
Obelisco is an iconic landmark in Buenos Aires, this white obelisk dominates Plaza de la República and it is popular meeting and photoshoot place.
Casa Rosada is famous presidential palace in Buenos Aires. This pink colored mansion offers guided tours.
More travel info about Buenos Aires and Argentina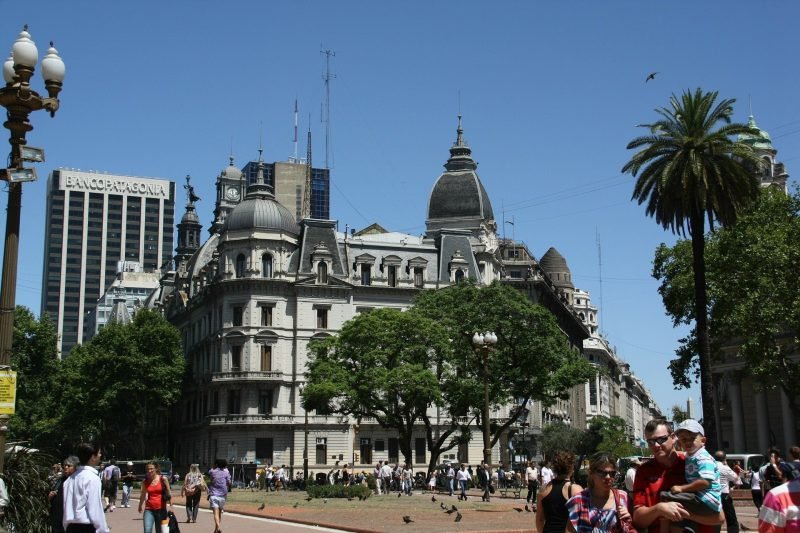 The name of Buenos Aires, capital of Argentina, means fair winds or good air in Spanish. It is one of the biggest city in Latin America and one of the...
Argentina is a huge South American country with land stretching from the mountains of the Andes, through glacial lakes and the grassland of Pampas to the Argentine Sea in the South Atlantic Ocean and from Iguazu Falls in the north all the way to the 'End of the World' in Ushuaia.
Top hotels in Buenos Aires
Mio Buenos Aires is conveniently located in the popular Recoleta area. The hotel offers guests a range of services and amenities designed to provide comfort and convenience. 24-hour front desk,...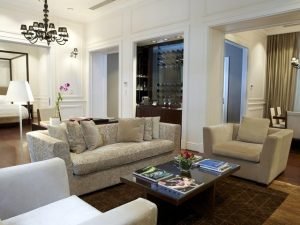 Set in a prime location of Buenos Aires, Algodon Mansion puts everything the city has to offer just outside your doorstep. The property features a wide range of facilities to...
Melia Recoleta Plaza Hotel is perfectly located for both business and leisure guests in Buenos Aires. Featuring a complete list of amenities, guests will find their stay at the property...
Alvear Art Hotel is conveniently located in the popular Retiro area. The hotel offers guests a range of services and amenities designed to provide comfort and convenience. 24-hour room service,...
Cheap flights and hotels discounts for Buenos Aires
Last Updated on by Admin @ gotravelyourself.com