Quick facts about Louvre Museum
The Louvre, or the Louvre Museum, is the biggest art museum in the world, located in Paris, France, and is also a historic monument. A city's main landmark, it is situated in the 1st district of the town on the Right Bank of the Seine.
It houses over 380,000 artifacts, while only 35,000 are offered on display.
World famous Da Vinci's Mona Lisa is displayed here and there are hundreds of visitors flocking in front of this paining every day.
Louvre is massive museum, and with its eight departments of various art collections is the place where people are coming back on every visit to Paris.
Top hotels near Louvre Museum
Luxurious Hôtel Regina Louvre is situated in the heart of Paris, in the fashion, shopping and museum district, overlooking the Louvre. It opened for the world fair for the first time in 1900 and is situated opposite Tuileries Gardens.
Located in central Paris, opposite the Jardin des Tuileries and the Louvre, this hotel offers free access to the 500 m2 spa with indoor swimming pool, fitness center and hammam....
Novotel Paris Gare Montparnasse is a popular choice amongst travelers in Paris, whether exploring or just passing through. The property features a wide range of facilities to make your stay...
Travel info about Paris and France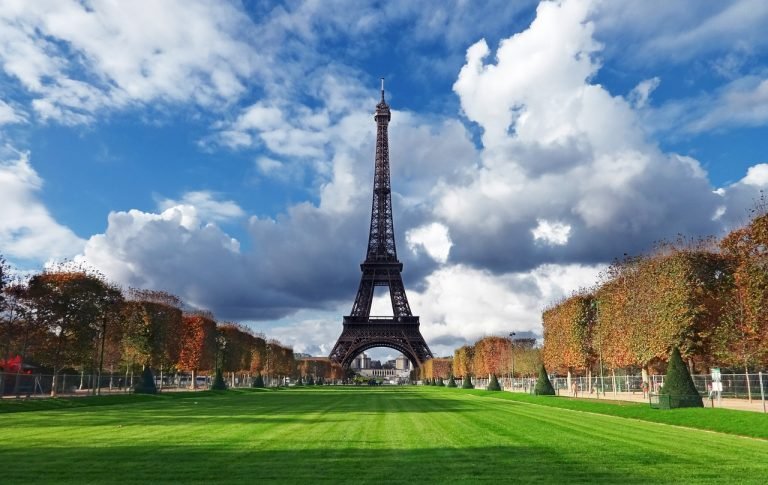 Paris, 'city of lights`, truly deserves this romantic nickname. It is globally known not only as France's capital, but as a European and world center for art, culture, fashion and gourmet food. Tourist flock to Paris in millions not only...
France, a country in Western Europe, has everything that traveler needs for exiting journey: medieval cities and castles, villages in Alps and, of course, Mediterranean Riviera, for relaxing summer holidays....
Interesting facts about Louvre Museum
Louvre is visited on average by 25,000 tourists a day.
The Museum is divided into eight departments: Near Eastern Antiquities, Egyptian Antiquities, Greek, Etruscan and Roman Antiquities, Islamic Art, Sculptures, Decorative Arts, Paintings, and Prints and Drawings.
There are two Louvre Museums: one in Paris and another in Abu Dhabi
Last Updated on by Admin @ gotravelyourself.com