Quick facts about Eiffel Tower
The Eiffel Tower is a walled iron tower (with antennas) 324 meters high situated in Paris, at the northeastern end of the Champ-de-Mars Park on the banks of the Seine River in the 7th arrondissement. Its formal address is Anatole France 5 avenue. Built by Gustave Eiffel and his colleagues at the 1889 Paris Universal Exhibition and originally known as the' 300 Meter Tower,' this monument has become a symbol of the French capital and a major tourist destination: it is the second most visited French cultural site in 2011, with 7.1 million tourists, including 75 percent of foreigners in 2011, and the Notre-Dame-de-Paris Cathedral is on the doorstep of the Cathedral.
It has welcomed over 300 million tourists since it opened to the public. Originally at a height of 312 meters, the Eiffel Tower has stayed for 40 years the world's largest monument. The second level of the third floor, sometimes referred to as the fourth floor, at 279.11 meters above sea level, is the highest observation platform available to the European Union's public and the second in Europe, behind Moscow's Ostankino tower, at 337 meters above sea level. Due to the assembly of many antennas, the tower's height has been improved several times. It is now used as a transmitter for radio and television programs, used in the past for many science studies.
Top hotels near Eiffel Tower
Travel info about Paris and France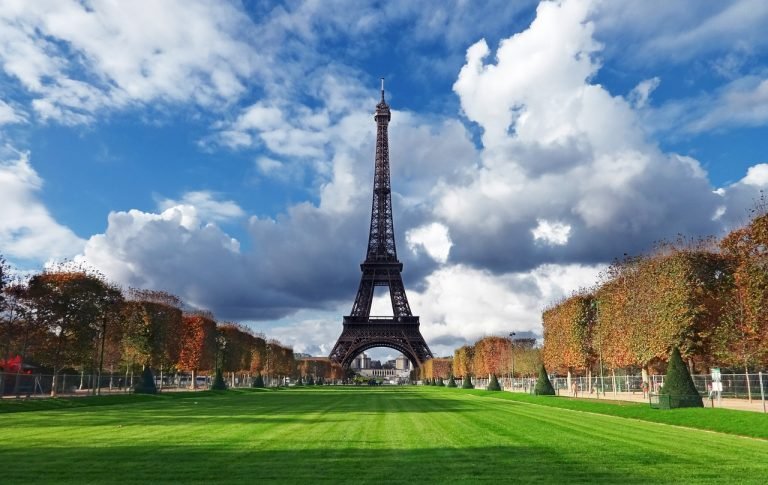 Paris, 'city of lights`, truly deserves this romantic nickname. It is globally known not only as France's capital, but as a European and world center for art, culture, fashion and gourmet food. Tourist flock to Paris in millions not only...
France, a country in Western Europe, has everything that traveler needs for exiting journey: medieval cities and castles, villages in Alps and, of course, Mediterranean Riviera, for relaxing summer holidays....
Interesting facts about Eiffel Tower
Last Updated on by Admin @ gotravelyourself.com