Attraction:
Piazza della Signoria
The L-shaped Piazza della Signoria, which is located halfway between the Duomo and the River Arno, is the heart of Florence political life, together with the Palace of the same name; the Square is the result of various architectural interventions, as well as the place where thousands of tourists meet every day to visit the Uffizi Gallery, the Fountain of Neptune, and the Loggia della Signoria. The key attractions will be briefly described in this article.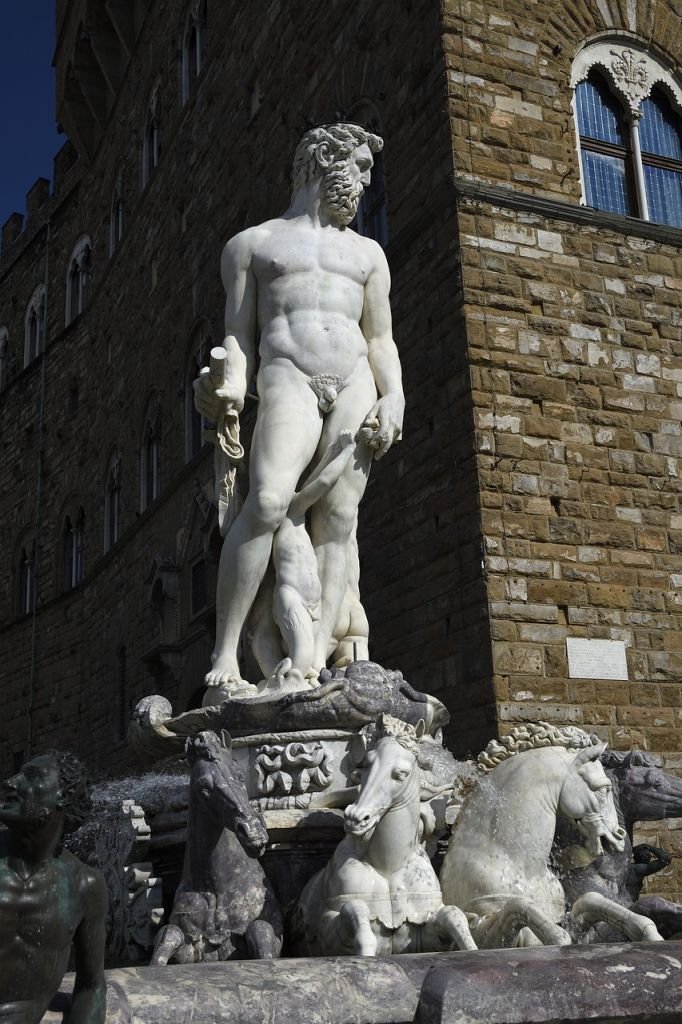 The famous Palazzo Vecchio overlooks the Piazza della Signoria, which has been the center of political life in Florence since the 14th century. It was the site of great victories, including the Medici's return in 1530 and Savonarola's instigation of the Bonfire of the Vanities, where he himself was burned at the stake here in 1498 after the Inquisition declared him a heretic. On the piazza, a marble circle inscription depicts the spot where he was burnt.