Attraction:
Jokulsarlon Glacier
Jökulsárlón Glacier Lagoon is one of Iceland's most amazing natural wonders and one of the most popular tourist attractions. Of course, a boat tour of the Jokulsarlon glacier lagoon is a must! The lagoon is part of the Vatnajökull National Park, which contains Europe's largest glacier by mass.
A Jökulsárlón glacier lagoon tour is the ideal way to see wildlife, unspoiled nature, and a one-of-a-kind environment where massive icebergs have calved off and float around the lagoon in a variety of shapes and colors.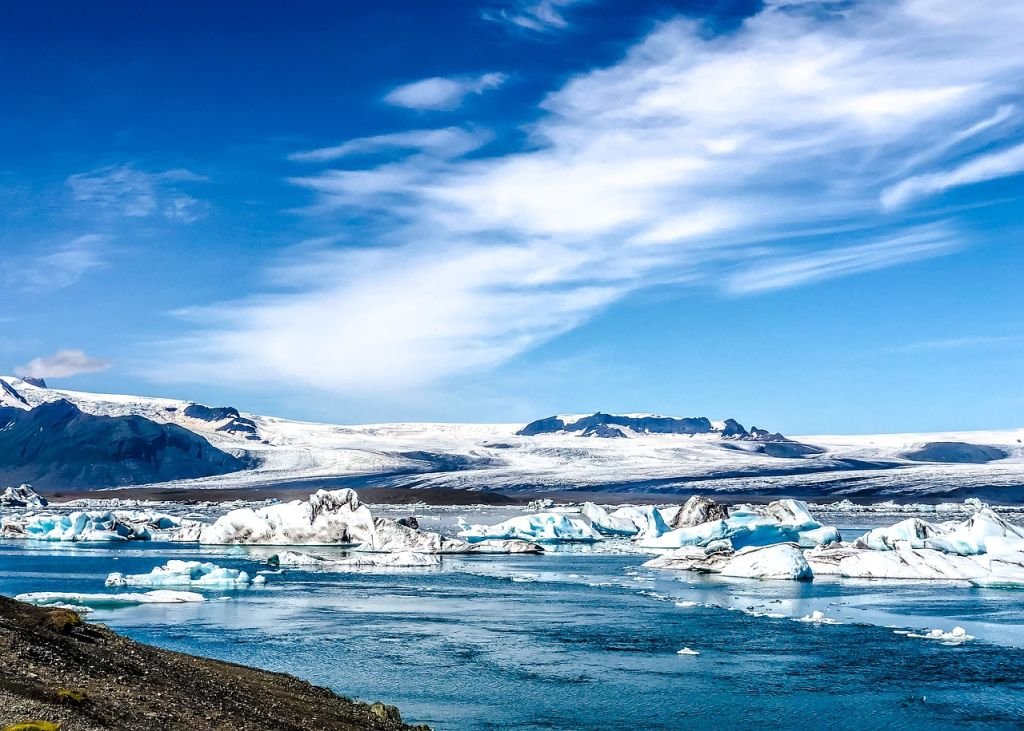 The lagoon is teeming with life, mostly fish, but there are also many seals, and if you're lucky, you can see seals sunbathing on the icebergs in the lagoon. During the summer, migratory bird species such as the Arctic tern nest near the lake. Beware, they are fiercely protective of their hatchlings and will try to peck you on the head if you get too close.