Attraction:
April 25th Bridge
April 25th Bridge (Ponte 25 de Abril) is a suspension bridge which links Lisbon to Almada town on the left bank of the river, the capital of Portugal. It was officially opened on August 6, 1966.
This is the longest suspension bridge in Europe. The upper level is for cars, while the bottom level, which was completed in 1999, is for trains.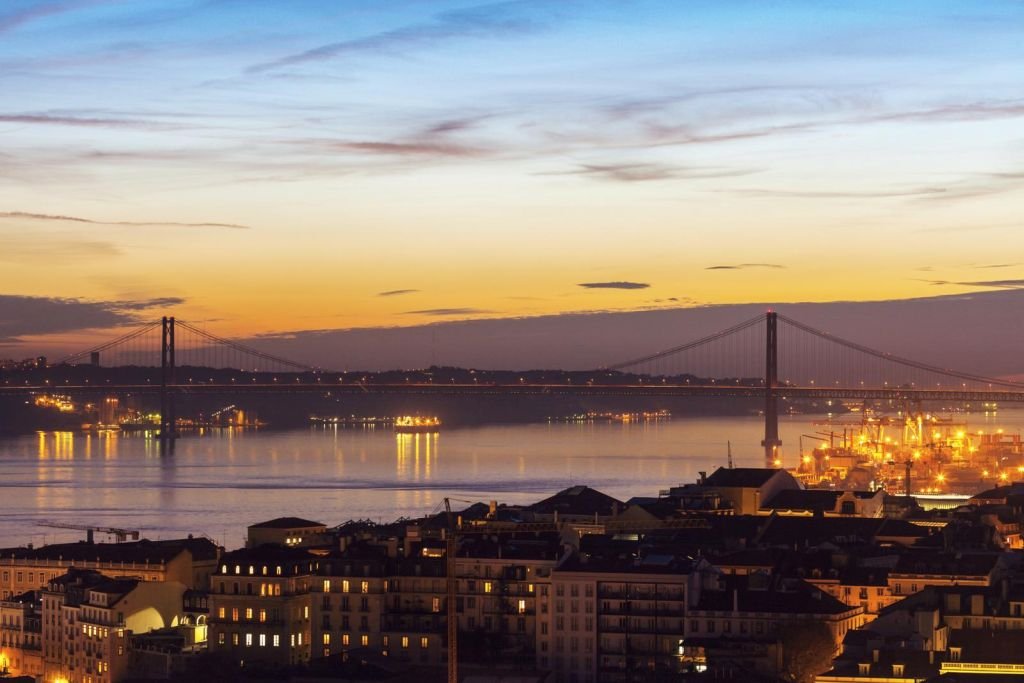 The construction of the overpass took 45 months. Salazar Bridge was dedicated on August 6, 1966, and was named after António de Oliveira Salazar, the dictator of Portugal from 1974 to 1974. The Bridge was given the name of the 25th of April after the Carnation Revolution on April 25, 1974, which overthrew Salazar's government.
It was designed by the American Bridge Company, which also designed the San Francisco Bridge, which is why it resembles it and is frequently compared to it.